Our success depends on the Quality Of Our Staff. That's why we've made it a priority to build a culture that rewards high performance and nurtures talent. Our work makes an impact on our clients, and through that work we also have an impact in the market in general and in society at large.
Our staff embrace the responsibility they have to clients, our nation and each other. We have a clear sense of purpose when we come to work every day:  We believe that our work helps to build confidence in the market and strengthen the economy, ultimately driving progress and wealth in the societies in which we live and work.
We want to work with people who share this sense of purpose. People who want to make a change for good and contribute positively to their society. People who are driven to make a difference in the world in which they live.
The Skills, Knowledge And Capabilities of our staff are central to our success. That's why we're fully committed to developing a continuous learning culture – one where every experience adds to your professional confidence and builds your individual career capital.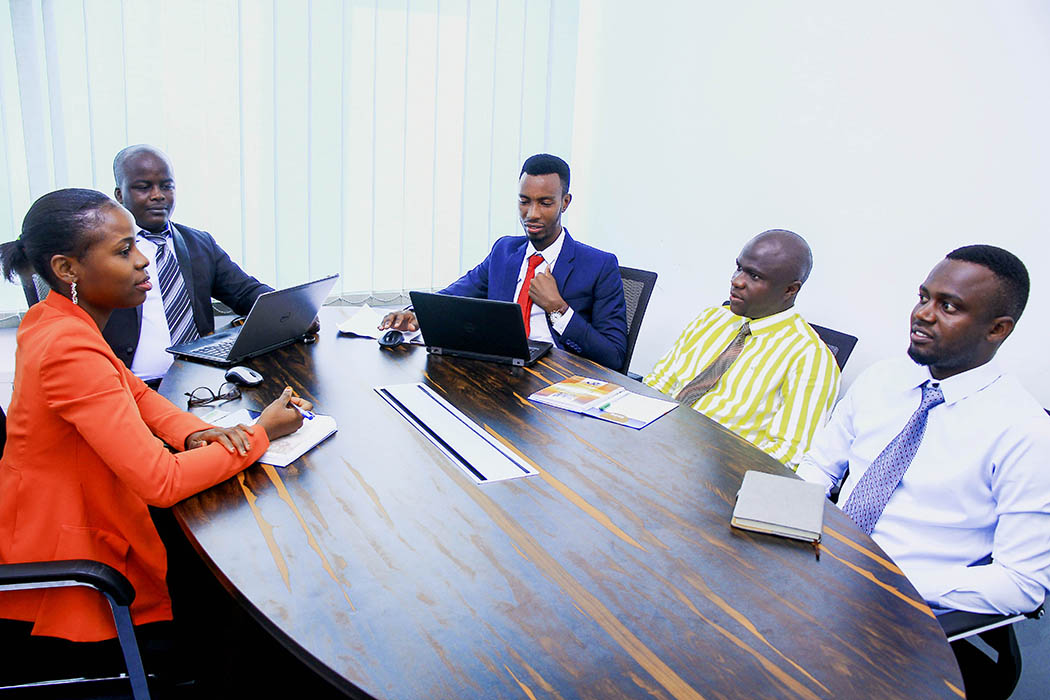 From the moment you join us, you'll have a personal development plan tailored to your individual needs and ambitions. Incorporating a powerful combination of technical training, coaching and mentoring, and skill-building programs. And when you reach key milestones – like becoming a senior auditor – we'll assist you to grow in the next phase of your career.